EMPLOYEE CORNERSTONE INSTRUCTIONS
Go to www.idriveraven.com
Click on "Employee Cornerstone"

Follow the directions to Login. Please be aware that "@raventrans.com" after your 4 digit user name is no longer required. Please just use the 4 digit number that you receive(d).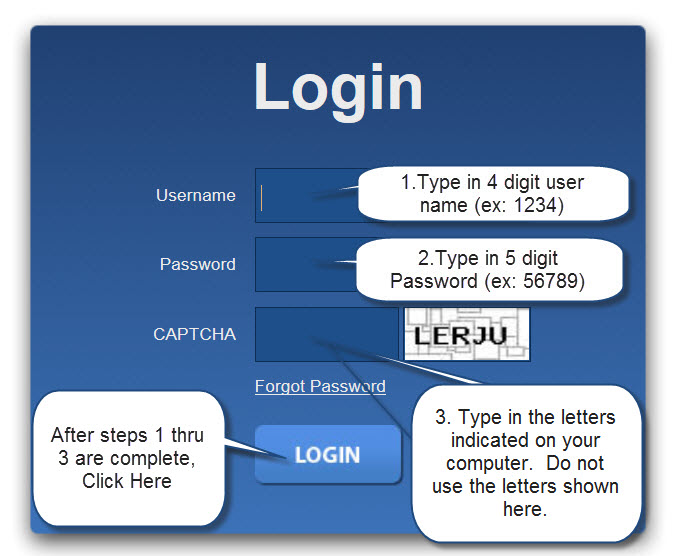 Click on "E-STUB" to access your paystub/mileage report.

You are now at another Login Screen. In the User ID screen, type in the same 4 digit number you used in the first Login screen (reminder – do not use "@raventrans.com"). In the Password box, type in the last 4 digits of your social security number. After you enter both of these boxes, click on "Sign In."

Choose the amount of days you want to search for your paystub (it automatically searches the last 30 days) then click on "Search".

On the "Settlement List" that appears, you need to click the button next to the "Settlement Date" (weekending date) of the paystub you are seeking. After clicking a button, you need to click on "Download TIFF" or "Download PDF". This is the format that you are asking the computer to download your paystub. Please be advised, in order to "Download PDF" you must have at least Adobe Reader loaded on your computer. This is a free product and can be obtained by going to http://www.adobe.com/products/reader.html and download the product.